Rewoda type c cable TYPE-C TO HDMI
Product Detail
Product Tags
Rewoda type c cable TYPE-C TO HDMI
Features
This data cable has HD Video Line . And this data cable non-knotting, toast durable thu tightly compiled. It is plug and play, easy to use. The material of this data cable is alloy material. More details makes this data cable smoother. Moreover this data cable is small and portable. It doesn't take up a lot of space. It realizes synchronization of charging and data transmission.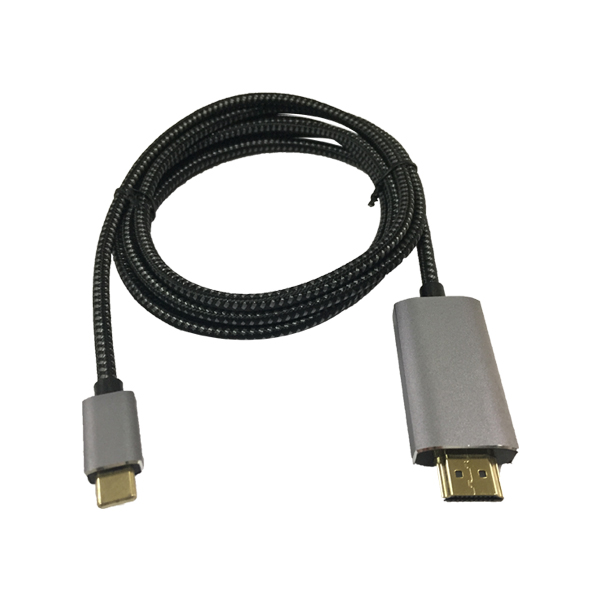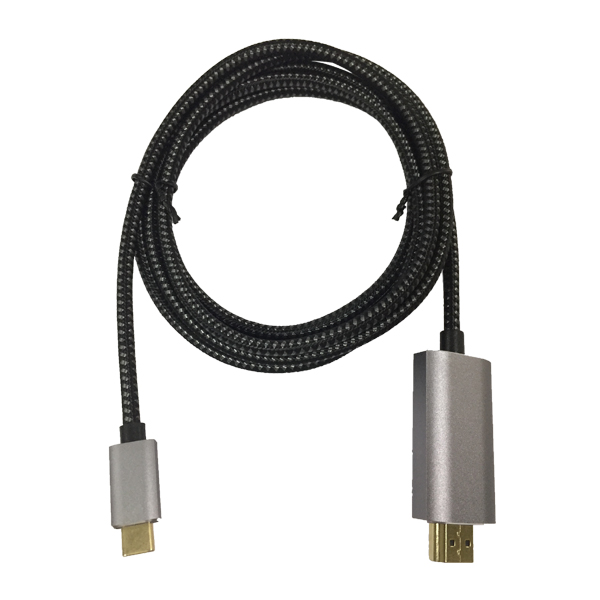 Notes:
This is not HDMI cable (male to male) but usb c to hdmi cable.
Please updating the Android system of your phone to 7.0 or the latest version.
It does not support S7/S6/S4/J3,iPhone,Nintendo Switch and other micro usb devices.
For iPad Pro 2018,only a few applications are applicable to the full-screen display.(video resolution up to 2560 x 1440 @60Hz due to the iPad Pro 2018 uses the DisplayPort protocol to support connections)
For samrtphones,Although our C-type reversible connectors are designed to be connected to electronic devices on both sides.But the forward and backward insertion requires 30 seconds of reaction time.please be patient.
Netflix can't stream on TV due to compatibility issues.
Newly released Windows computers may require BIOS Thunderbolt 3 firmware, Thunderbolt 3 driver, and Intel Graphics driver update from the computer manufacturer.
Please pay attention to our cable is compatible with your device or not when purchasing.
Specifications
| | |
| --- | --- |
| Cable OD: | 4.8±0.1mm    |
| Cable Type: |  Round / PVC |
| Connector Type: | Type-C to DHMI |
| Resolution : | 3840*2160 30HZ (up to 5M) |
| Function: | Charging & Sync |
| Color: | silver/grey |
| Cable length: | 1.8M |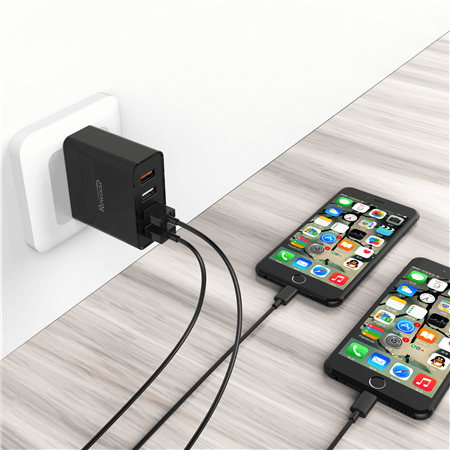 *Generally the product will packed into a PE bag.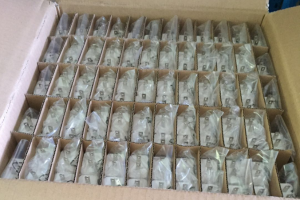 *Customer could provide your own package design artwork and we could help to arrange the production according your design.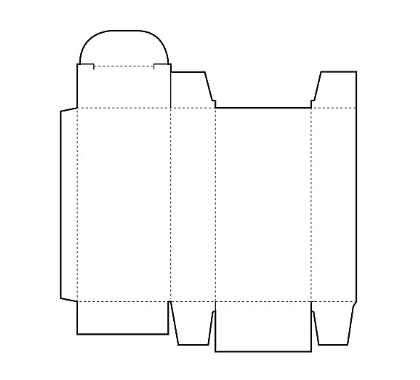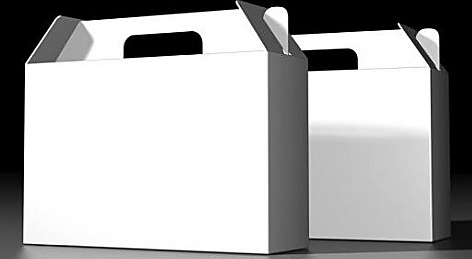 Rewoda neutral retail package
*We provide standard retail package design,customer can re-design based on our diecut.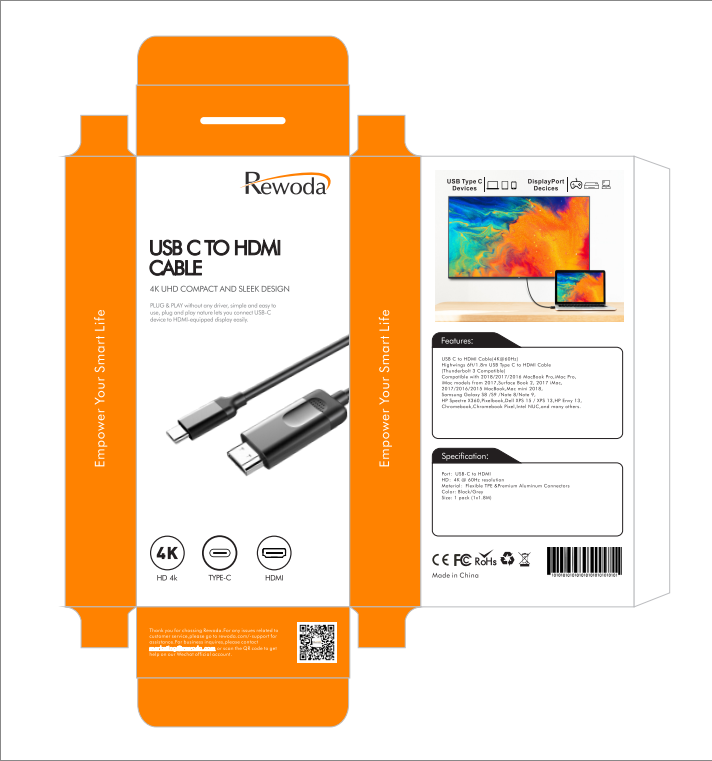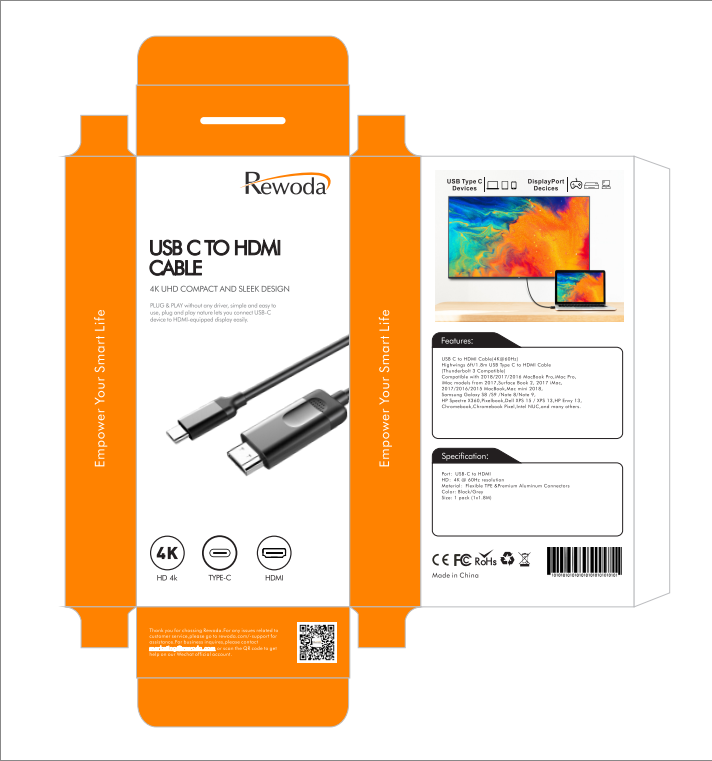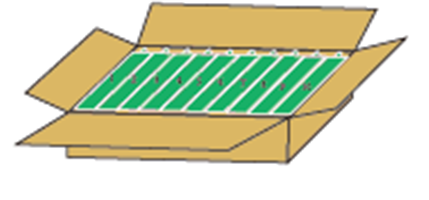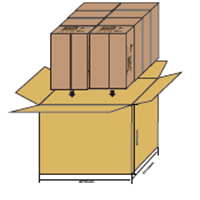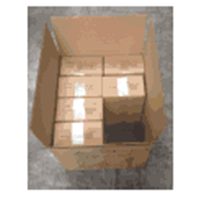 Sample Availability & Policy
We can offer samples according as customers' requirement for their reference, the samples charge will be deducted from the total cost of the mass order, the freight should be paid by the customers.
Guarantees/Warranties/Terms and Conditions
We guarantee our product's quality. We will provide all of our customers with top quality products and very competitive price in the same field.
Export/Import Processing Support
We can provide good assistance for shipping customs, provides export documents, and quality inspection reports.
We provide the best after-sales service for our customers.Such as: We follow up on customer's feedback and suggestion after delivery in order to improve our service. We research our customer's sales conditions.Our sales representative will keep in touch with customers and help to resolve any problems.
The usb c to hdmi cable is very convenient to use because it enables us to project our mobile phone to the monitor or PC directly.While the usb c to hdmi adapter is shorter and needs additional HDMI 2.0 cable,so,it is portable and a good companion for business trips,It can also extend the interface,easy to plug.Most importantly,it prevents the frequent plug-in damage to the original adapter.Both products are plug and play,no extra driver or software required.By the way,both products are now on sale.
For your case problem,First,Choose the correct HDMI input source when using this USB-C to HDMI cable.please kindly provide the exact model of your device,and specify your specific settings,this will help us understand what went wrong and how to help you solve the problem.
Then,please updating the Android system of your phone to the latest version or updated drivers.
Finally,we assume it seems you received a defective one.Normally our product should not shut down in such short time.
The frequency varies according to the voltage of different countries.
China's single-phase electrical frequency is 50Hz. According to preliminary statistics, global single-phase electricity has basically only two frequencies of 50 Hz and 60 Hz, and the voltages are different, ranging from 100, 110, 120, 127, 220, 230, and 240.
We offer a 12-month warranty.
---
Previous:
Rewoda hub docking station 11 in 1
---