We have 30 staffs in R&D department including chief technical engineer, ID proposal industrial design, senior structural engineer,senior electronics engineer,mold engineer and packaging designer,etc. So we can provide customers with more comprehensive technical and product solutions.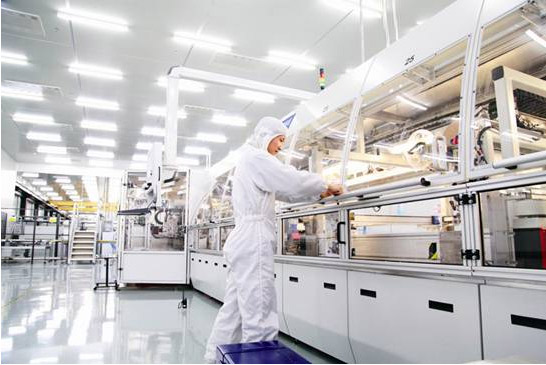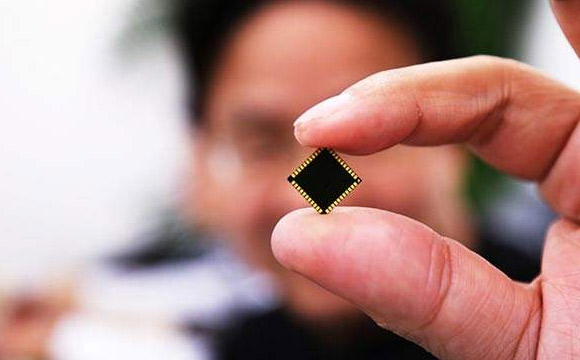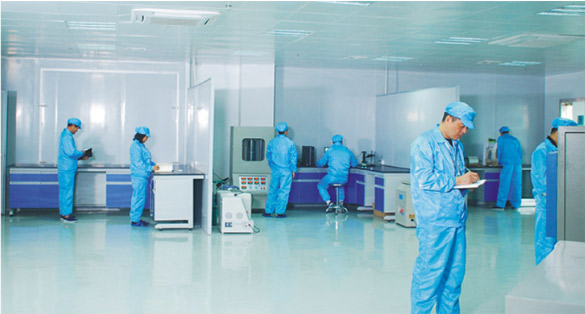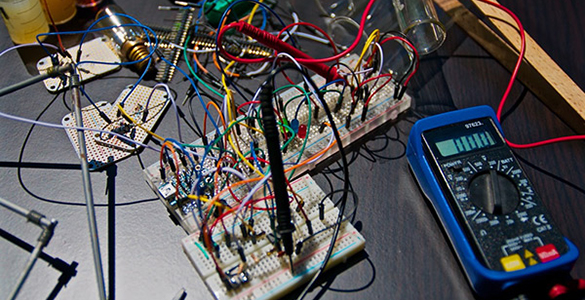 Technology and Application
On the technology side, we follow the market closely; On the application side, we focus on consumer needs. And we continue to optimize products and innovation. Type c technology are used in most of our products , which is capable of fully supporting data transmission rates of nearly 10Gbps, compatible with apple Thunderbolt 3, and integrated with data transmission, PD two-way power supply, video and audio expansion.