Sustainability strategy
We are also advocates and practitioners of environmental protection, we explore eco-friendly and sustainable solutions for our products, like post-consumer recycled (PCR) plastics, Ocean Bound(OBP) plastic, FSC certified packaging.
We will continue to make efforts for a sustainable sourcing, production, and processes.We look for solutions to reduce our carbon footprint, impact climate change.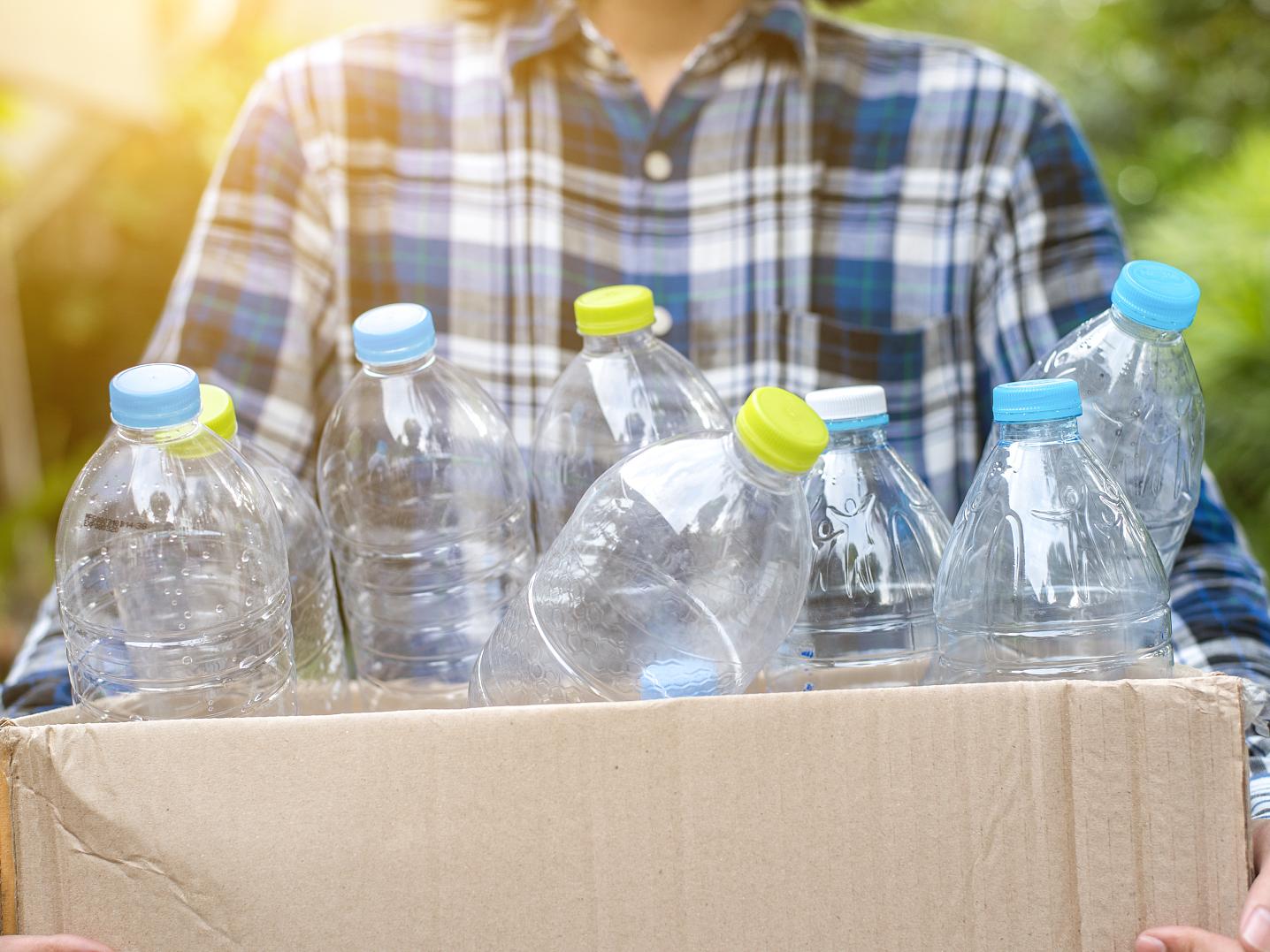 "The history of plastic is only one hundred years old, but it covers every corner of the earth."
How much plastic have human beings produced?
It is difficult to have a precise answer. According to scientists' estimates, by 2050, humans will produce 12 billion tons of plastic waste.After the plastic is discarded, only 9% of the plastic is recycled, 12% is burned, and the remaining 79% is abandoned to every corner. A large number of waste plastics have seriously affected the ecological environment and the survival of human beings.Every ton of waste plastic recycled is equivalent to saving 6 tons of oil resources, reducing carbon dioxide emissions by 3 tons, and producing 800 kg of recycled plastic.The sustainable development of plastics has become an important topic."
PCR materials are widely used in consumer electronics and office equipment, packaging industry and textile industry, specifically can be used in mouse and keyboard, electronic products, daily chemical packaging and clothing bags and other products, which are concerned and favored by various industries.
At present, many major international brands are using and promoting PCR materials.
We have an established recycled plastic program which promotes the use of post-consumer recycled (PCR) plastic as an alternative to virgin plastic in our devices.
Protect the ecosystem. 
According to the latest assessment report of the United Nations Environment Programme (UNEP), "from pollution to Solutions: global Assessment of Marine garbage and plastic pollution", there are still about 75 million to 199 million tons of plastic waste in the ocean, accounting for 85% of the total weight of marine waste.
If we do not make changes, the amount of plastic waste entering the aquatic ecosystem will nearly triple to 2300-37 million tons per year by 2040.
Using OBP materials to recycle the plastics discharged into the ocean will directly reduce the production of new plastics, reduce new pollution and protect the ecosystem.
Protection of marine life. 
When plastics are decomposed in the marine environment, the microplastics, microfibers, toxic chemicals, metals and organic micro-pollutants will be transferred to the waters and sediments, affecting the reproduction and viability of marine life, resulting in a sharp reduction in the number of marine life.
The use of OBP materials can not only reduce the plastic waste in the ocean, but also reduce the production of new plastics, which provides space for the better survival and development of marine life.

Read More>>>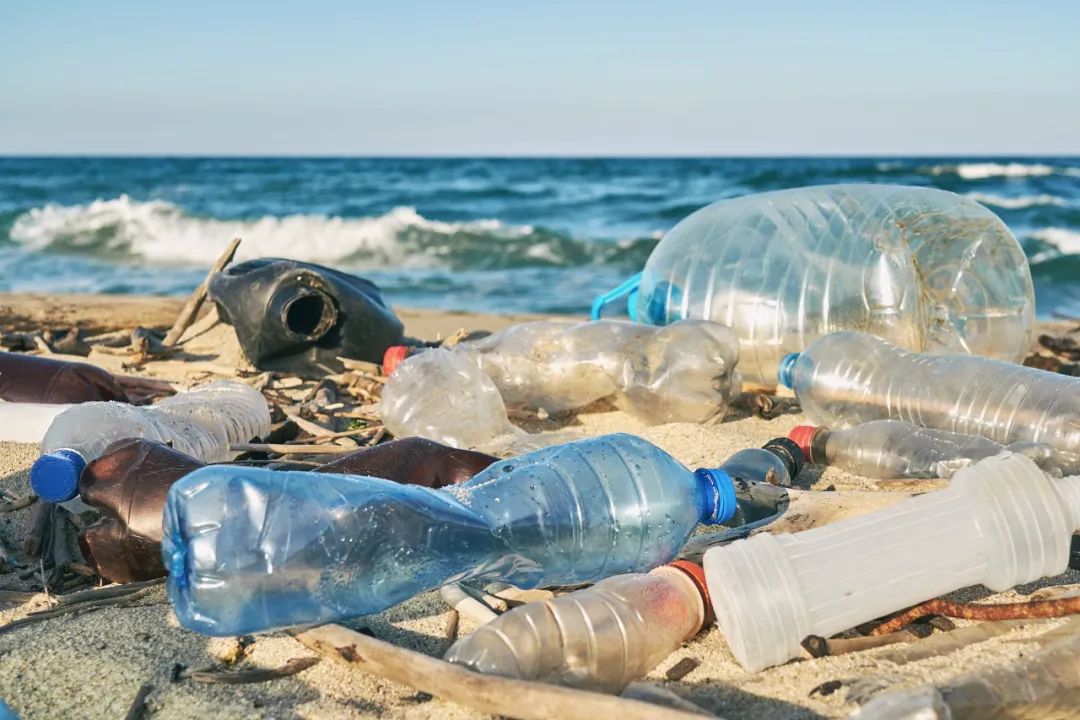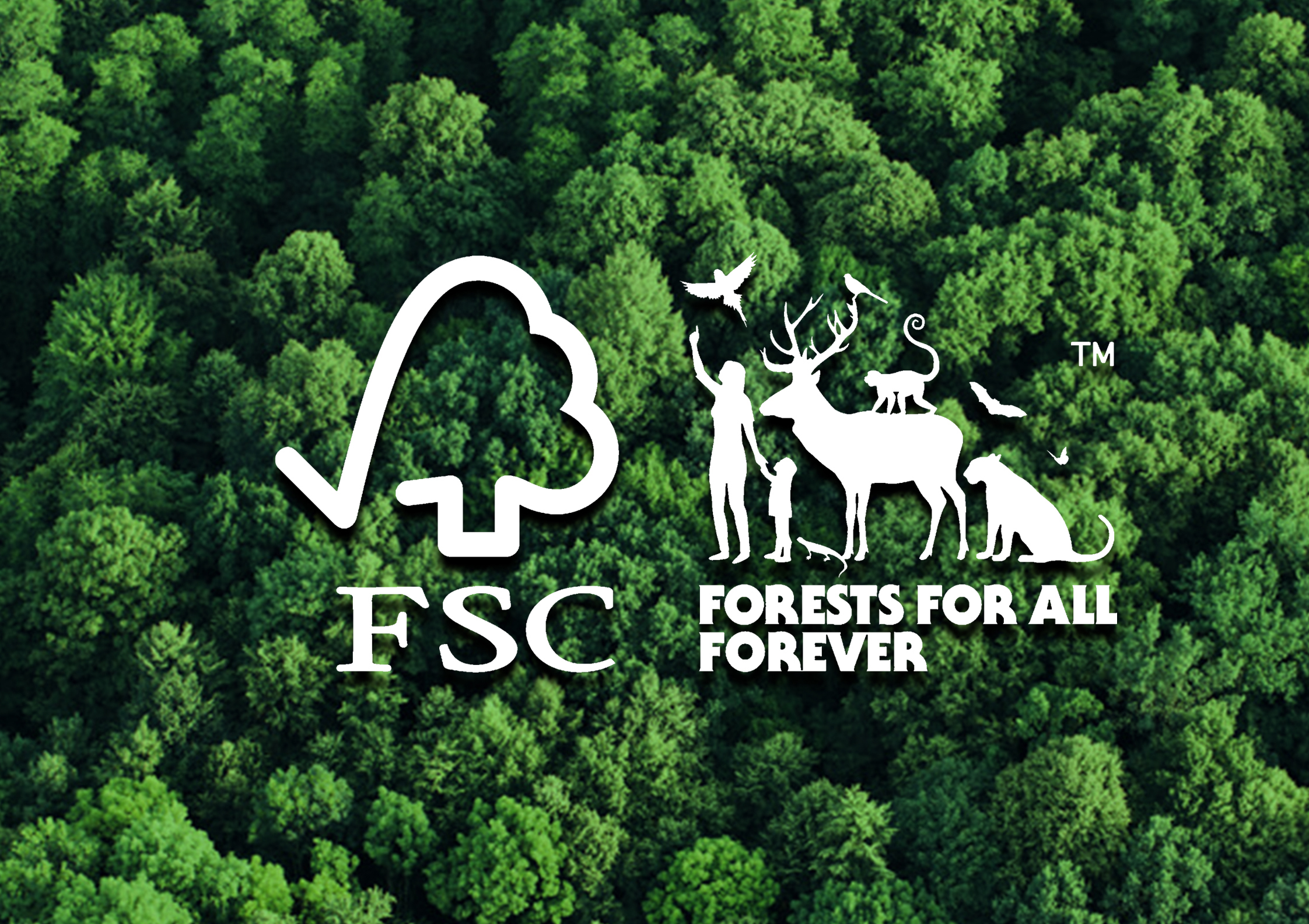 Why FSC certification is important?
FSC® certified to help protect the environment by using FSC certified products as a part of our corporate social responsibility and to ensure we do not overuse existing resources and compromise them for future generations.
Being FSC certified shows that our business complies with the highest social and environmental standards on the market and helps ensure come from responsibly managed forests that provide environmental, social and economic benefits.
FSC Principles and Criteria provide a foundation for all forest management standards globally, including the FSC US National Standard (v1.0) that guides forest management certification in the U.S. FSC is the only forest certification system that is supported by major international, national and local Aboriginal, Environmental and Social groups.You can help to protect nature and social conditions and promote responsible forest management by choosing FSC®-certified packaging. FSC® is one of the global organisations working to promote responsible management and responsible use of the world's forests. Sustainability and the environment are of growing importance to consumers when it comes to choosing products.
What can we do for enviromental protection?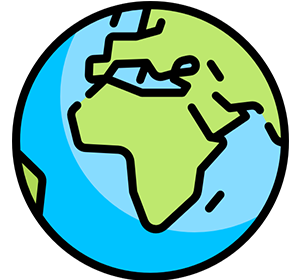 Environment & Climate
Reduce our impact on the earth's environment
and climate,we must also focus on some key challenges that need to be addressed in order to protect the world's resources.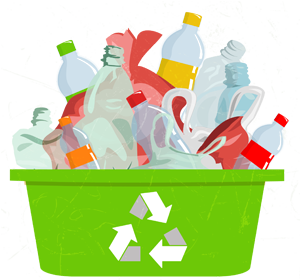 Remerber to RECYCLE
Many garbage disposal companies offer recycling services, so check with the company you use to see if they can help you get started! It is as simple as getting a bin and putting it out with your trash cans for free!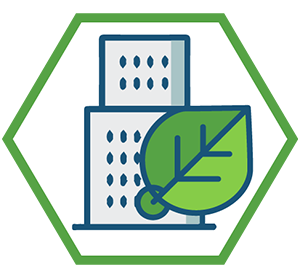 Production Process
Five general categories of sustainability attributes for the eco-rating system - include the usage of environmentally preferable materials, minimization of hazardous substances, energy efficiency, responsible end-of-life treatment and environmentally-responsible manufacturing.
Environental protection is a practice of protecting the natural enviroment on individual,organization controlled on government levels,for the benefit of both the enviroment and humans.
Everyone is part of it,Yeelix is exploring and we are doing something great. Let's work together to make a better world.
Your change is an awesome desicison